Ani Phyo – Juices to Benefit the Body The Dr Oz Show Syndicated National 11-10-15 2-3 PM 04_28 from Dr. Oz Show on Vimeo.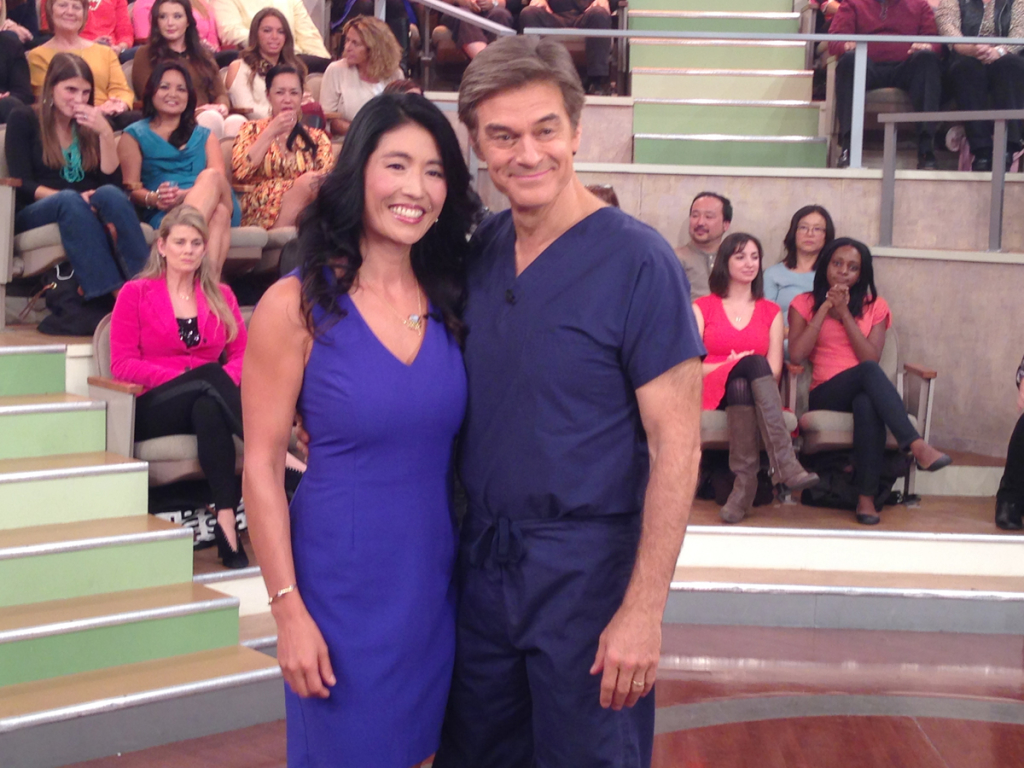 This segment aired on Tuesday November 10, 2015 on The Dr Oz Show where I was invited to talk-up the benefits of tart cherries, along with all fresh fruits and vegetables. All produce, especially when raw and unheated, provides us with powerful antioxidants to help slow the oxidation, rusting, and aging of our cells….keeping us feeling and looking younger, longer! In addition, antioxidants combat inflammation and pain, and help to combat illnesses like cancer and even Alzheimer's disease. It's easy to power up your defenses by enjoying more fruits and vegetables like cherries. They are delicious.
My appearance inspired me to create my e-b00k Ani's Tart Cherry Recipes. You can also sign up for my newsletter to receive a free copy of my Ani's Tart Cherry Elixirs e-book too.
Find out more about the beautiful necklace, earrings, and bracelet I'm wearing designed by Los Angeles' own Lisa Kim, metalmythologist. Visit her at her website: LisaKimFineJewelry.
Latest Article Date: Friday, January 14, 2022